Lockdown learnings that every fundraiser needs to remember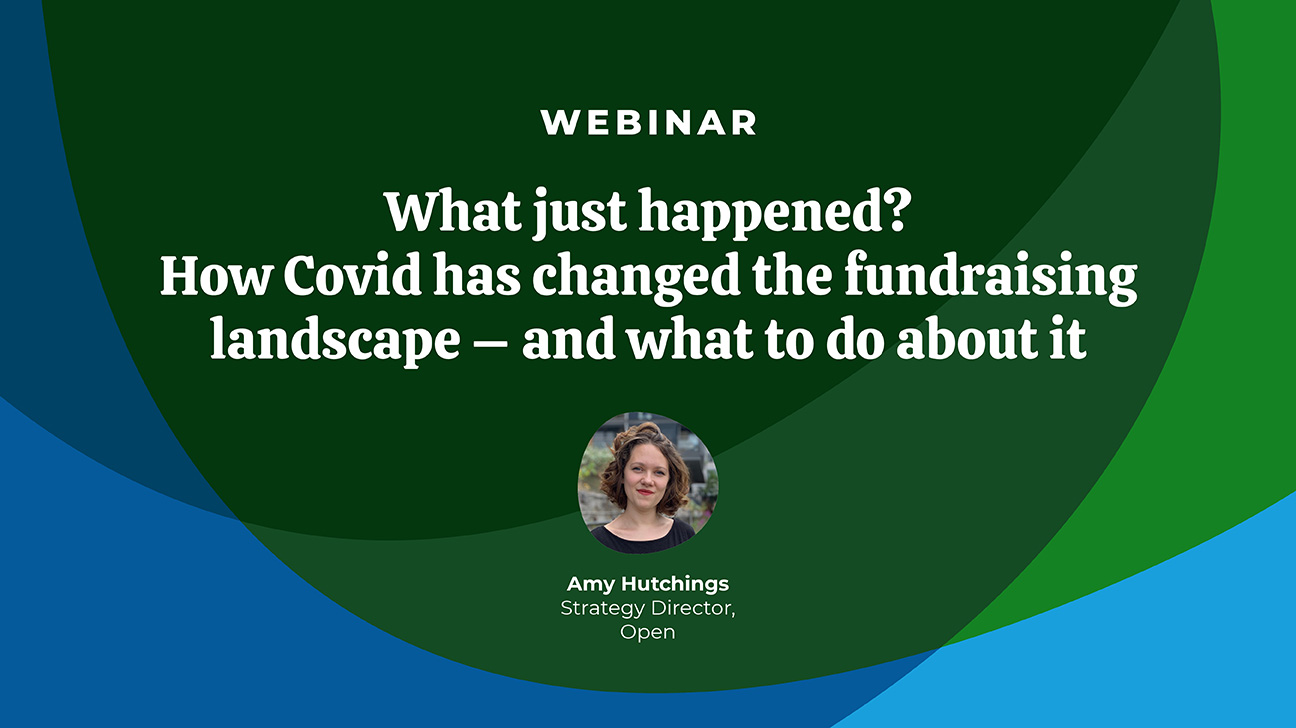 At the height of the pandemic, Open's planners analysed the pandemic bombshell on fundraising, giving invaluable insights on audiences and donations in times of crisis.
Watch our free webinar, 'What Just Happened? How Covid had changed the fundraising landscape – and what to do about it,' to rediscover all that was happening in fundraising at the time, and all the critical learnings every charity needs to remember for future campaigns.
This webinar covers:
A timeline of key events and their impact on the sector
How Covid changed fundraising forever
Insights into how to make the most of a crisis.