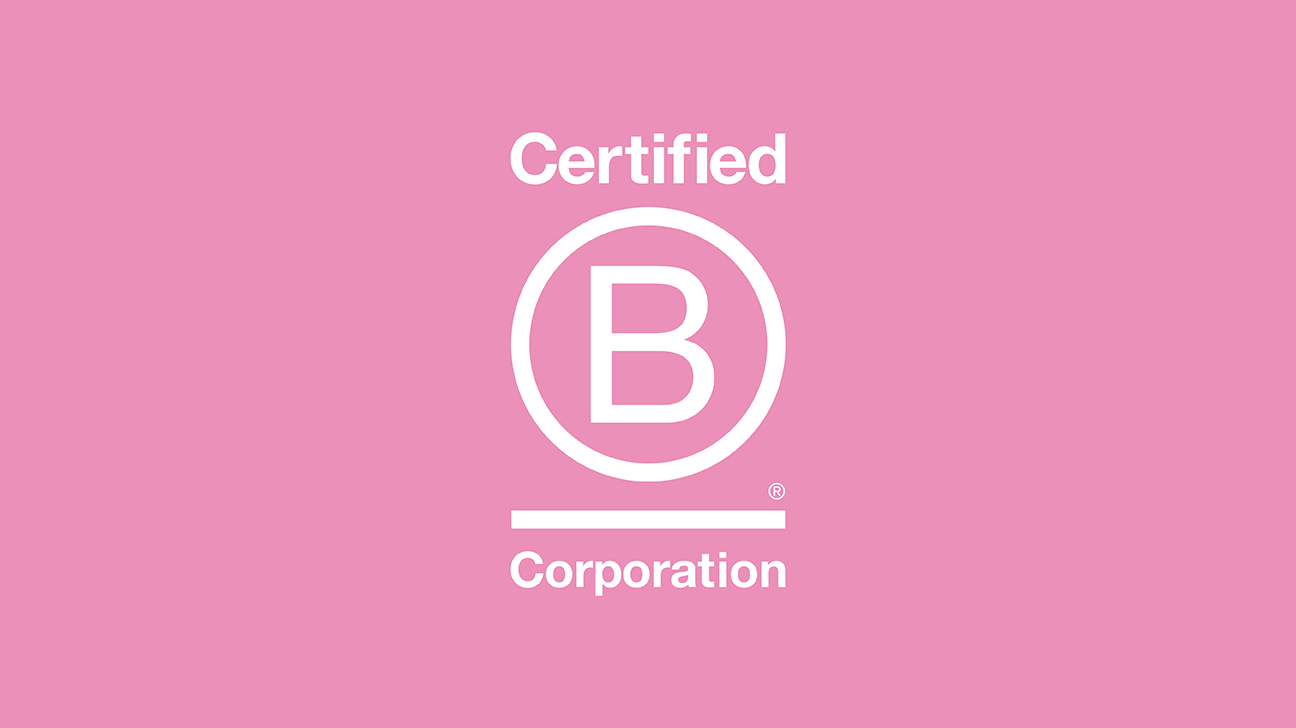 We share a mission
B Corporation is a global movement focused on making business a force for good, which makes Open a perfect fit. Certification involves demonstrating and evidencing high standards of social, environmental and ethical practice. We're proud to have scored highly in that process – and are determined to improve in years to come. Read our B Corp Impact Report here.
We share money
Every year, each member of staff is given a chunk of cash to donate to charity, then we get together for an afternoon to share our choices. So far, we've given away more than £400,000 – and we're not done yet.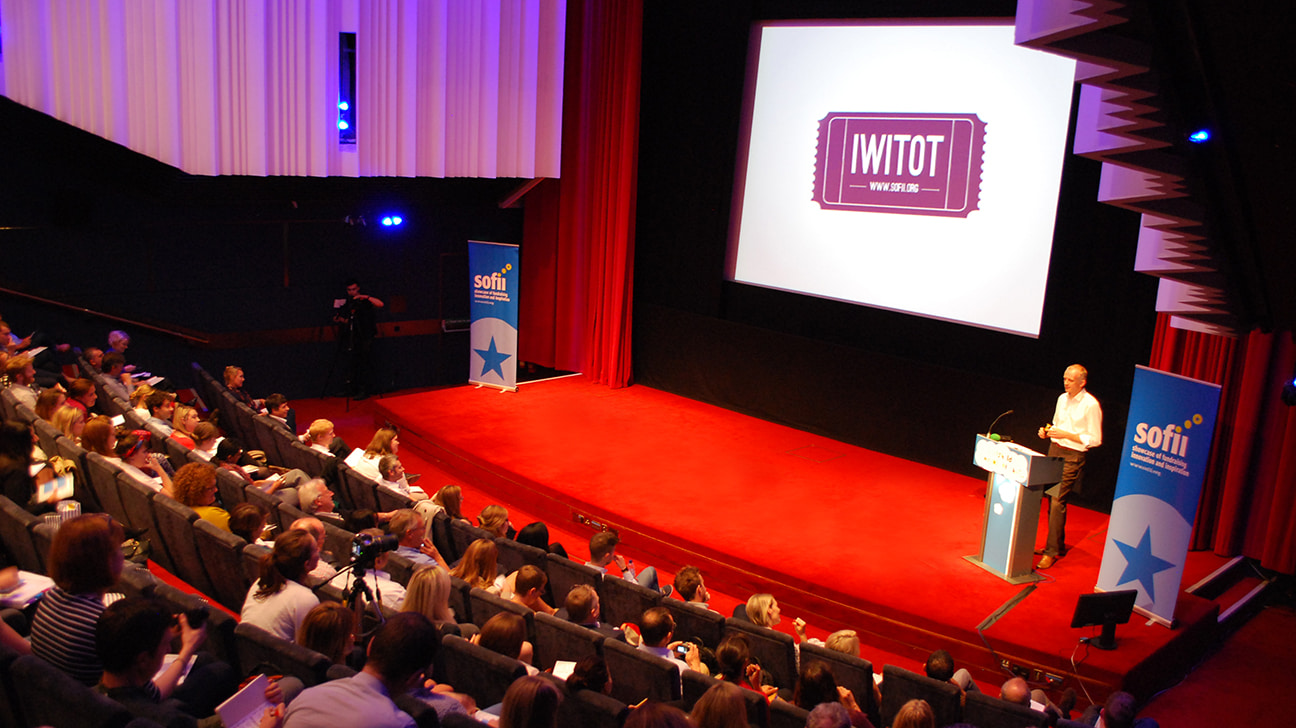 We share ideas
We're proud to fund, produce and host I Wish I'd Thought of That, SOFII's annual celebration of innovation in fundraising. The idea's simple – each speaker gets just seven minutes to share something they wish they'd thought of.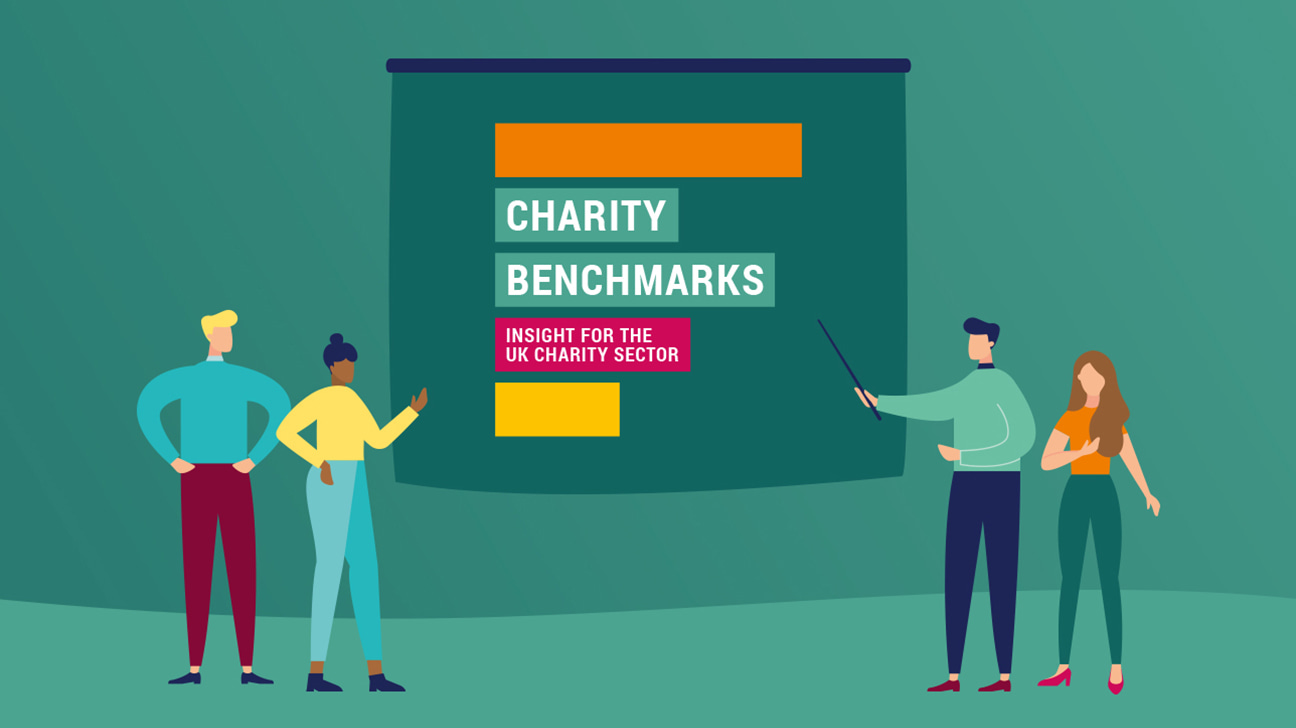 We share knowledge
In partnership with Freestyle Marketing, we've crunched the numbers on more than £2bn of donations for our Charity Benchmarks report – which helps organisations of all sizes figure out what 'good' looks like from them. Get in touch if you'd like to know more.
We share skills
When emergencies hit, our clients – including the DEC – are among the first to respond and save lives. To help them do that, we offer services for free – launching emergency appeals within a matter of hours.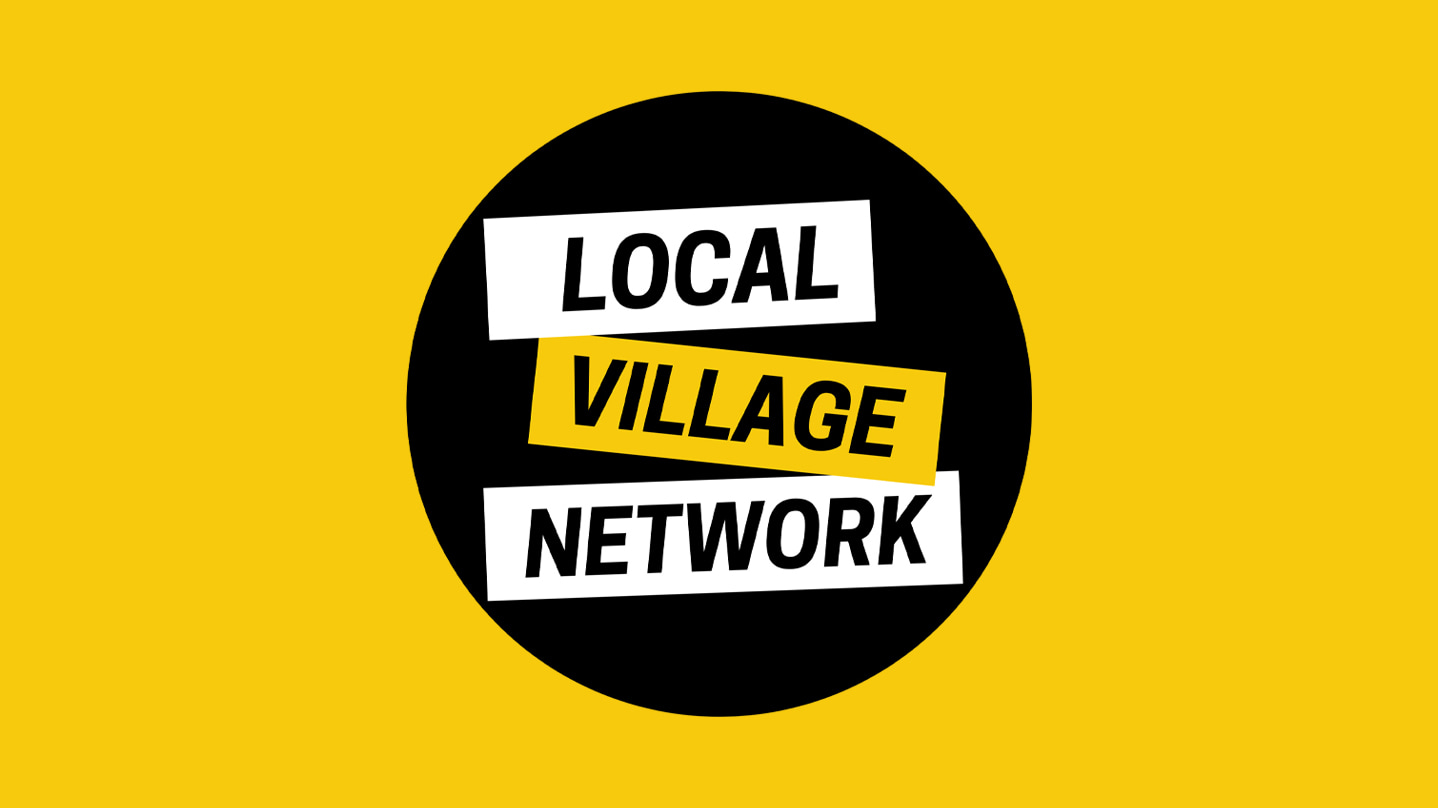 We share time
Access to opportunity matters. That's why we're a proud partner of Local Village Network. Our team donate their time to train and mentor young people in our neighbourhood and we provide paid internships to get under-represented groups into the sector.