Discover the key findings from our 2021 Charity Benchmarks report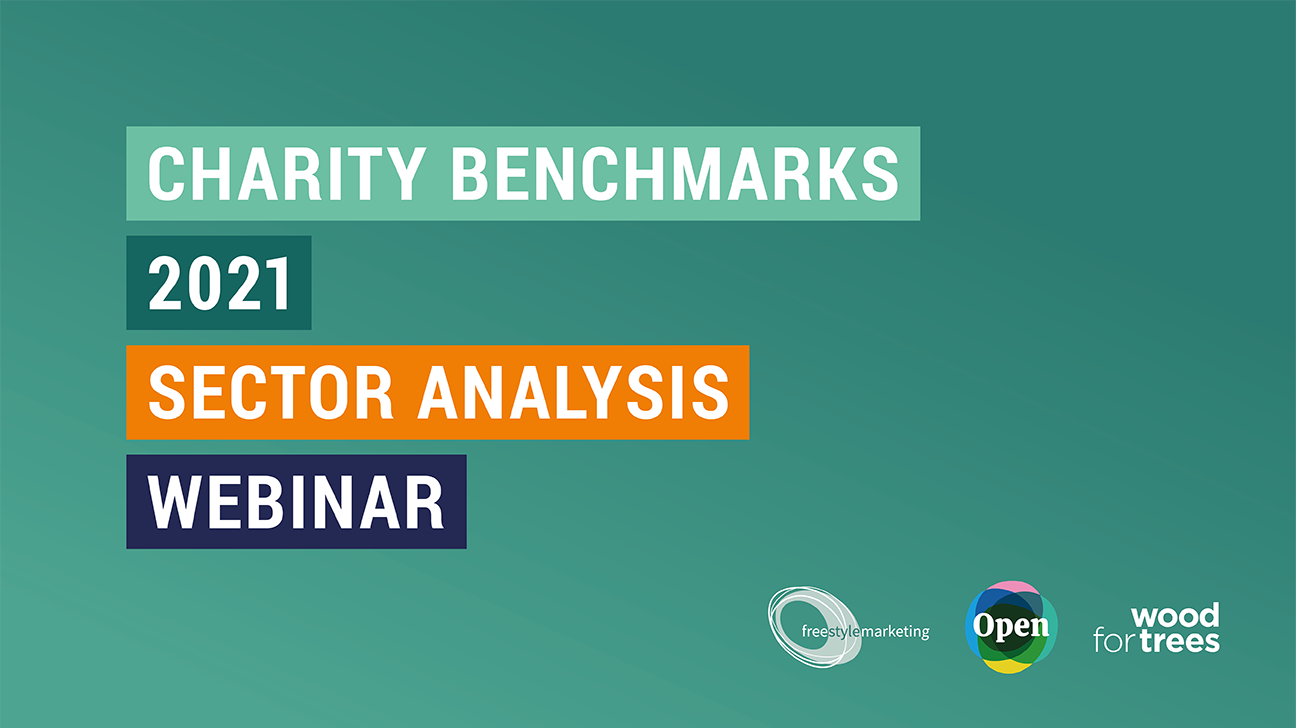 It's our fourth year hosting Charity Benchmarks where we go through some key findings from our latest Charity Benchmarks report with the participation of UK's leading charities.
The project's mission is to provide UK fundraisers with the information they need to make better decisions, raise more money and maximise the impact of their causes. And while the full report is available only to participants, we make a digested version available to the sector as a whole which you will receive by requesting a copy down below.
This webinar covers:
The findings from 20 leading UK charities and includes data on the costs, staffing, channels and results
Comprehensive set of surveys
In-depth interviews with fundraising leaders - giving an unparalleled insight into UK fundraising during an extremely turbulent period