Back on the burning platform: what's changed – and what hasn't – in UK fundraising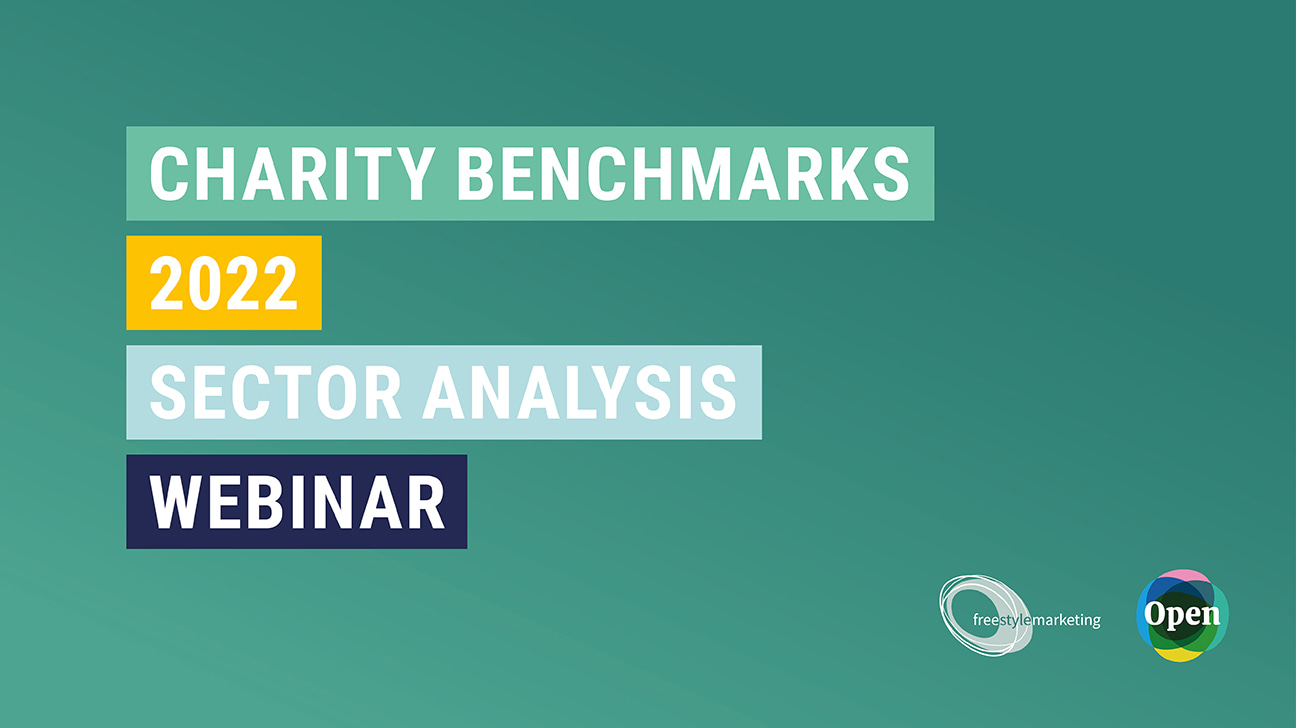 Charity Benchmarks is back! Watch on-demand to hear how short term crises and long-term challenges are impacting fundraisers and their causes.
As the world emerged from lockdown, 2022 saw the sector deal with a European war, a cost of living crisis and a whole range of both internal and external challenges.
Thankfully, Charity Benchmarks has both the hard data and the insight that you need to understand what happened – and what happens next.
Are we sleepwalking back onto the 'burning platform' of over-used channels and methods? Has the cost of living crisis really hit our fundraising? Did the unprecedented response to the Ukraine war suppress giving elsewhere?
All of these questions and many more were answered by Alex Srivastava, Allan Freeman and James Briggs at June's free Charity Benchmarks webinar.
The webinar was recorded on 08 June 2023 and is now available to watch on-demand.
Register to receive a copy of the webinar and the Charity Benchmarks 2022 report.