The complete picture of how Covid changed fundraising in 2020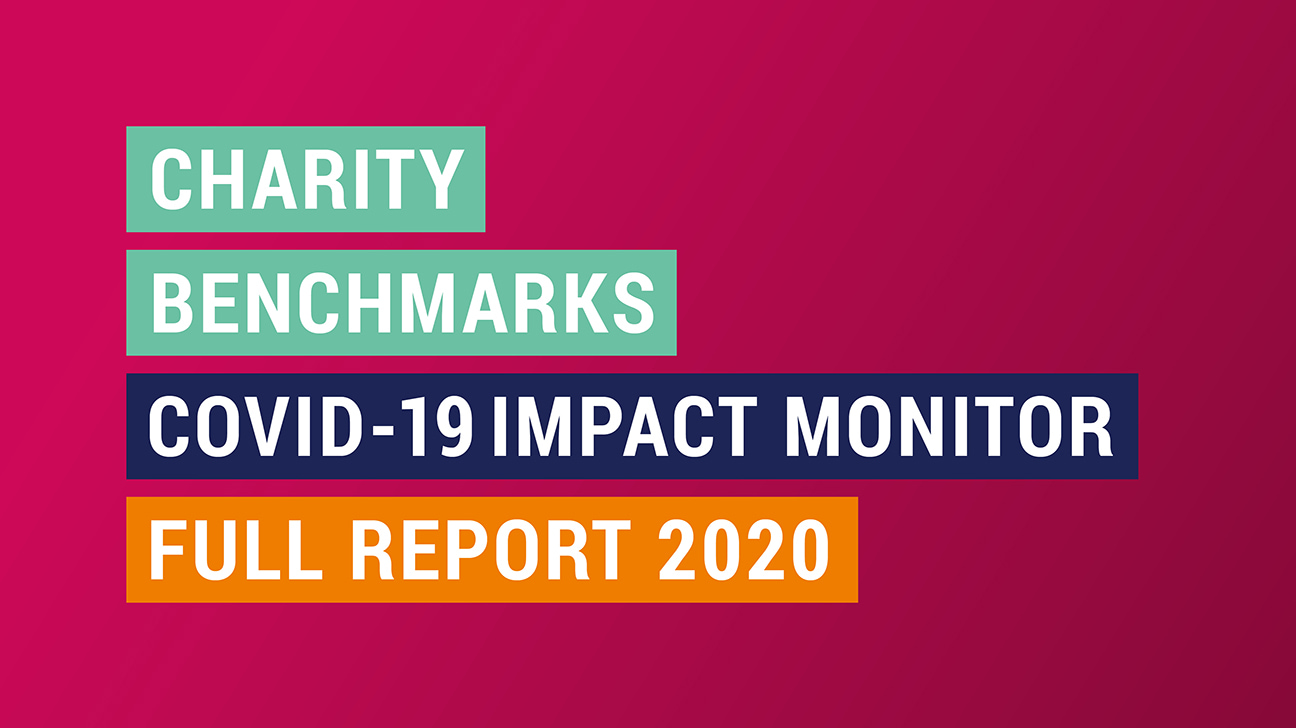 Get the complete picture of fundraising in 2020 – how Covid left its permanent mark, and what you need to do about it.
Watch our free webinar, 'Charity Benchmarks: Covid-19 Impact Monitor,' for insights from the UK's largest charity benchmarking project. Presented by Open's James Briggs and Allan Freeman from Freestyle Marketing. Building on the initial analysis in our Q1-Q3 report, discover the fundraising channel winners and losers, the surprises and surges and the innovation that drove new fundraising and transformed the way charities worked. With additional social engagement metrics covered by Open's Senior Digital Strategist, Jack Biss.
This webinar covers:
The complete Covid-19 Impact Monitor Report
Data and information from many of the sector's household names
Success in 2020 and focuses for the future.