Prepare for Christmas 2022 with our Masterclass Series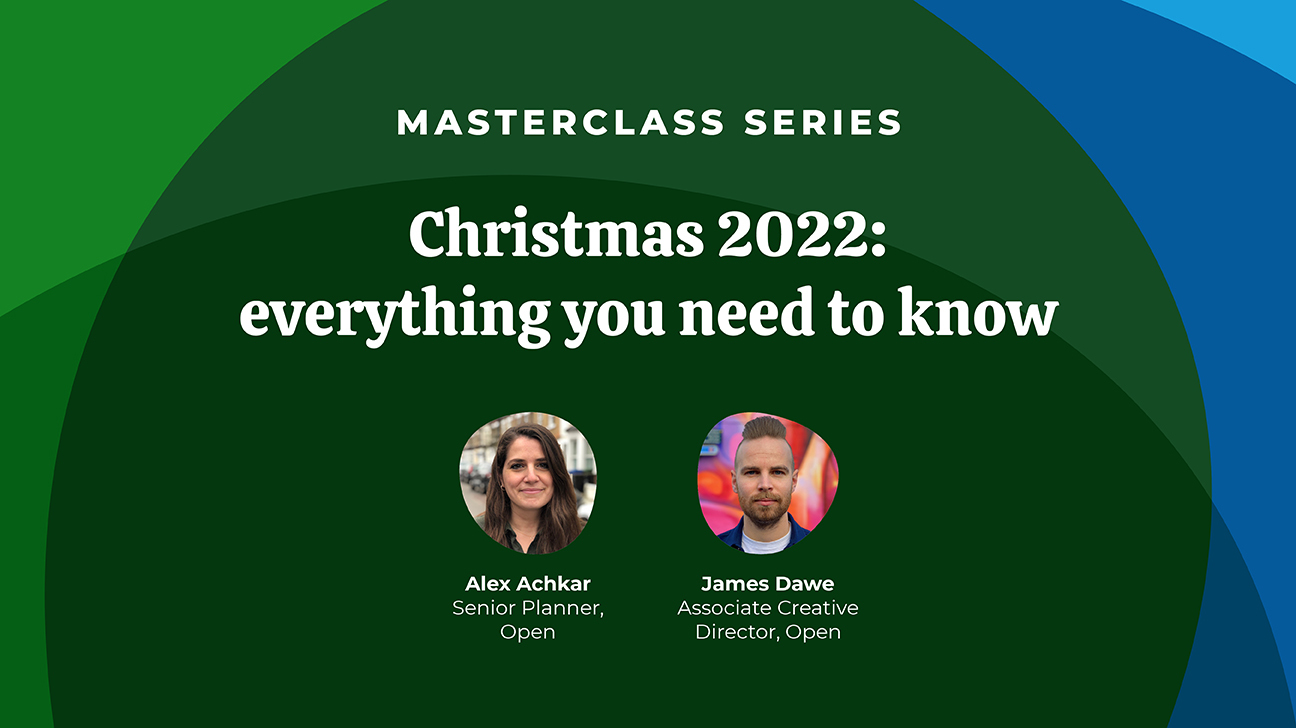 All we want for Christmas is… preparation! It may be a little too early to queue Mariah Carey into our playlists but it is never too early to prepare for a wonderful Christmas fundraising campaign.
Christmas is the most important quarter of the year and you're sure to be under pressure to increase income in a crowded world fighting for your audience's eyes, hearts and wallets.
Watch the third webinar from our Masterclass Series, 'Christmas 2022: everything you need to know' to better understand what worked last year and things we can be doing right now to be prepared for Christmas 2022!
This webinar covers:
What worked last Christmas and what we can expect in 2022
How to build a strong foundation
What you should be doing right now to prepare for success