The first in-depth analysis of the pandemic's impact on our sector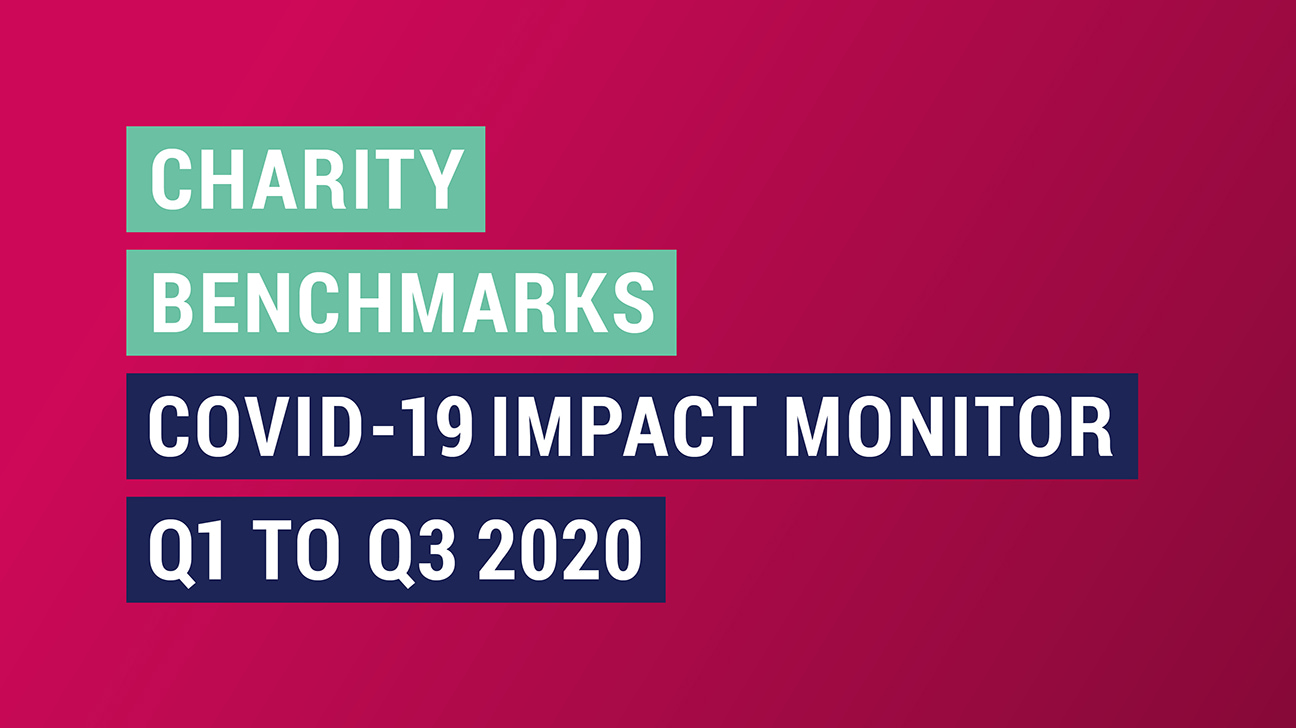 Your guide to the immediate impact of Covid-19 on fundraising, with analysis info and insights from some of the UK's biggest charities.
Watch our free webinar, 'Charity Benchmarks: Covid-19 Impact Monitor Q1-Q3,' for the first look at how the pandemic affected fundraising by giving, channels and much more. Presented by Open's James Briggs and Freestyle Marketing's Allan Freeman, you'll get a snapshot of the immediate impact of Covid-19, the highs and lows of the first few months of lockdown, and the surprises and innovations to hit the sector in those early days.
This webinar covers:
The Covid-19 Impact Monitor Report Q1-Q3
Data and information from many of the sector's household names
Success in 2020 and predictions for the future.