Are you our new Human Resources and Office Administrator?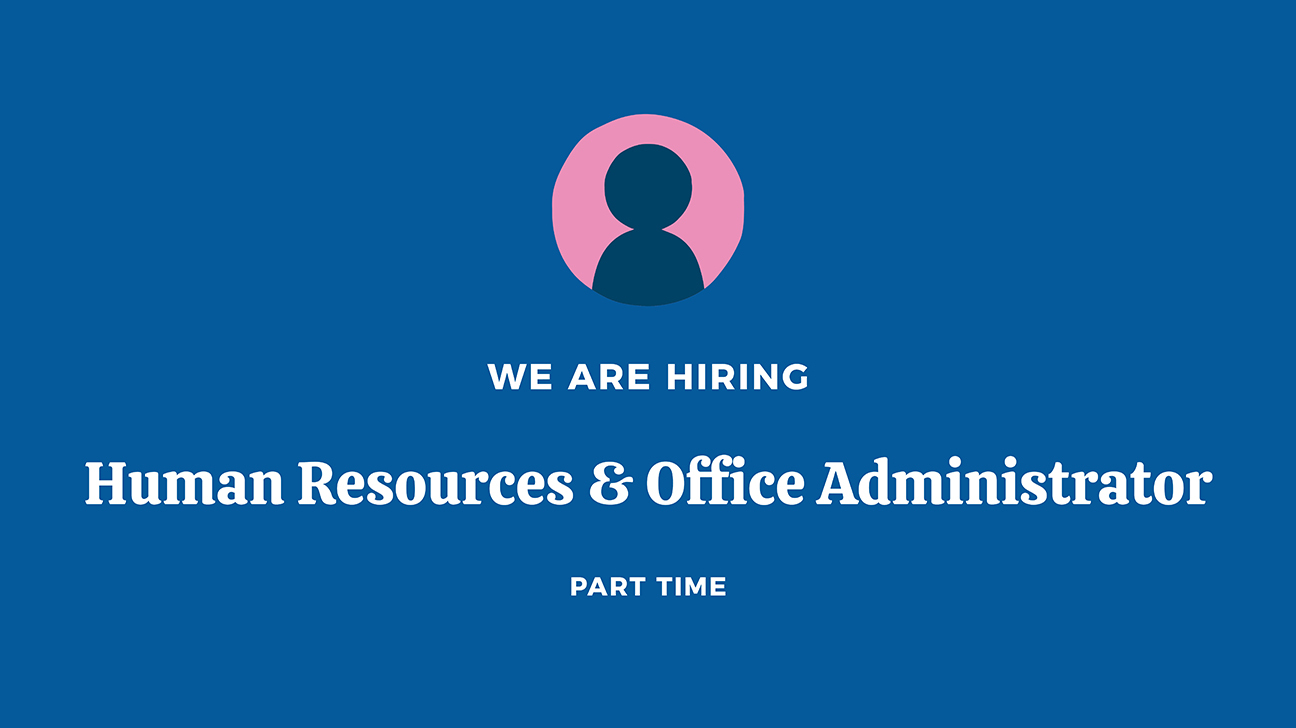 This is a key role in ensuring the smooth running of Open's work with good causes - supporting the team with good HR practice and ensuring our office space is conducive to great work.
The Human Resources and Office Administrator role at Open covers all HR administrative responsibilities for the agency as well as ensuring our office is maintained as a positive environment for our team to work in.
The role holder is responsible for maintaining Open's HR systems accurately and in a timely manner. You will support managers in recruiting and onboarding new team members, in ensuring that your colleagues are aware of our processes and policies as well as all aspects of HR admin that is required of you.
Our office is situated in Holborn Studios, beside the Regent's Canal, and just a short walk from both Angel and Old Street tube stations. We come together regularly to collaborate, for team meetings and social events.
Interested in applying? Please complete this form, tell us why you are a perfect fit for this role and upload your CV when prompted.
We particularly encourage applications from underrepresented groups.
For more information, please see the Job Description